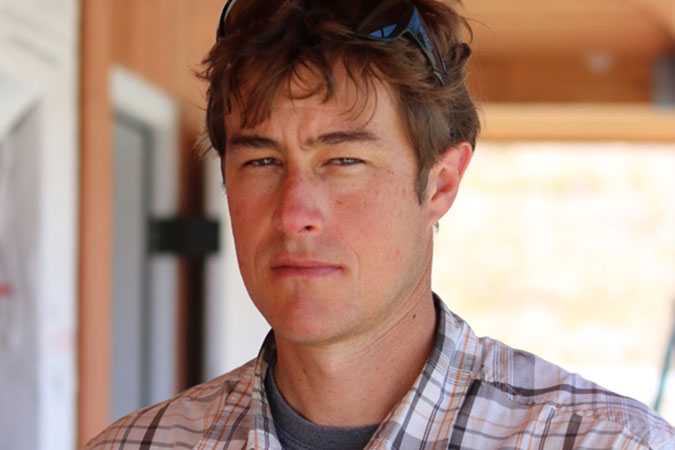 Zachary Knapp
President
After graduating from San Luis Obispo High School in 1995, I immediately went to college without an inkling carpentry would define my career. I enrolled at California State University Monterey Bay (CSUMB), studied environmental science and public art, took a job doing habitat restoration, and got involved with organic farming. I graduated CSUMB with honors and the next day a high-end Monterey Bay contractor offered me an opportunity to join his crew building a custom home. What started out as a summer job for a change of pace from academia, became an apprenticeship and eventually resulted in the passion for building and woodwork that now anchors my career. The nexus for this switch from college grad to tradesperson, had everything to do with the Monterey Bay Contractor, Mickey Gawlowski, and how he passed on the trade and carpentry traditions he learned from his father, and grandfather.
I returned to San Luis Obispo County after eight years away with the goal to settle here. I began working for Carty Holland, got my contractor's license, and worked for Holland Construction on many exciting projects over the next six years. In 2010, I started my own company, Sevens Construction, and in early 2011 Carty and I began to discuss combining our businesses to form Holland & Knapp Construction.
I am thankful for my incredibly supportive wife Sandra, and the opportunity to live and work in this community. In my free time I am happiest surfing and mountain biking along the Central Coast or skiing and hiking the Sierras with my family.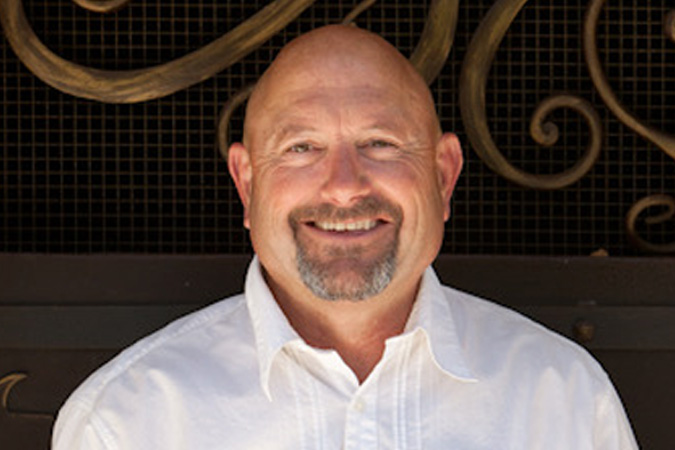 Carty Holland
Contractor Emeritus
Building has always been more than a business for me; it's a family tradition passed down from my grandfather to my father, and then down to me. I began my carpentry apprenticeship while attending Morro Bay High School and continued until interrupted by graduation and three years of active duty in the military. After returning stateside, I attended Portland State University (PSU) where I majored in Biology. In 1973 I married my wife Sharon, and a year later we returned to the Central Coast where I began building under my father's license. In 1978 I formed Holland Construction Company.
My wife and I love spending time with our wonderful children and amazing grandchildren. We're active in our church and community, and I never take for granted how very blessed we are living in "paradise" surrounded by family and friends. And while I enjoy a comfortable chair and a good book at the end of a long day, I'd be hard pressed to say whether I enjoy that more than getting on my mountain bike for a trail ride, or just taking an invigorating hike. It's all good.
In 2017, Carty retired to start the Andrew Holland Foundation which advocates for those living with severe mental illness.